Renewable Heating Services, based in Bristol
Offering our renewable heating design and installation service in Bath, Bristol, Clevedon, Keynsham, Nailsea, Portishead, Yate & all surrounding areas.

Here at Stone Heating Limited, we are fully qualified to install, service and repair renewable heating systems. Please give our trained engineers a call on 07728 499 588 to learn more or carry on reading below.
Heat pump services
We specialise in the installation, servicing and repair of air source heat pumps and ground source heat pumps in the Bristol area.
Heat pump installation
Heat pumps are an increasingly popular option for homeowners looking for an efficient and environmentally friendly alternative way of heating the home. There are two different types of heat pump systems:
Air Source Heat Pumps (ASHP) (also known as air to water heat pumps) extract heat from the outside air. The heat is absorbed at low temperature, converted into a fluid and then passed through a compressor. The compressor warms up the fluid to a high temperature and this heat is then transferred through the heat emitters (radiators) in the property.
Ground source heat pumps (GSHP) work in a similar fashion, but extract heat from the ground instead.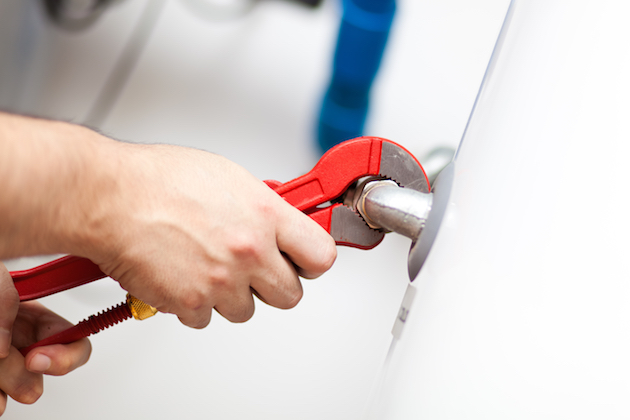 Here at Stone Heating Limited, we can design and install a comprehensive heat pump system that can not only meet the needs of your home, but can also help you save money on your energy bills. We install heat pumps from world leading manufacturers so you know you're getting a quality system when you choose us in Bristol.
Heat pump service & repair
On average, heat pumps should last anywhere between 15-20 Years before they need to be repaired/replaced, but as with everything, that's only if they are well looked after and regularly maintained. Stone Heating Limited are on hand to regularly service your air source/ground source heat pump to ensure that it continues to work reliably for years to come.
However, if worst comes to worst and your heat pump does breakdown, our engineers in Bristol are fully qualified to repair both faulty air source and ground source heat pumps.
Solar panel services
We also specialise in the installation, servicing and repair of solar panels in the Bristol area.

Solar panel installation
Stone Heating Limited offer a professional solar panel installation service. From initial survey to design through to completion, we can install solar panels on any sized residential premises across the Bristol region. After we've finished the installation, we'll help you get to grips with your new system and advise you on how to best make use of it over the coming years, including how to take advantage of government grants.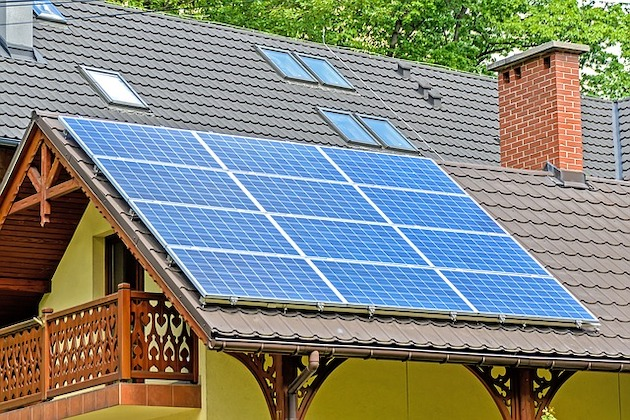 Solar heating is suitable for almost all homes, as long as you have an unshaded roof. It's perhaps most efficient for houses that are South-East facing, but is equally applicable for north-west facing houses too. If you're unsure, get in touch with us on 07728 499 588 and we will happily advise you on whether solar panels are suitable for your home.
Solar panel servicing & repair
Solar heating is a particularly reliable systems and should last for at least a couple of decades, but similar to heat pumps, that's only if they are looked after. We are on hand to service solar heating systems so you can always have a reliable heating system in your home, or equally, we can carry out a repair if your heating system has broken down.
Contact our renewable energy specialists in Bristol
If you would like to take advantage of a renewable energy heating system and would like a free quote in Bristol, please give us a call on 0117 905 1192 or 07728 499 588 or fill in the contact form on the contact page of our website!